What a beautiful place and fantastic hosts! Amanda and Gary make you feel like one of the family. Homemade cake on arrival and fresh produce daily from their gorgeous farm. We absolutely LOVED meeting all the animals, especially Twizzler! Thank you for making our stay so wonderful.

Visitors' Book July 2021
Our animals 2023
Our pigs enjoying windfalls (September).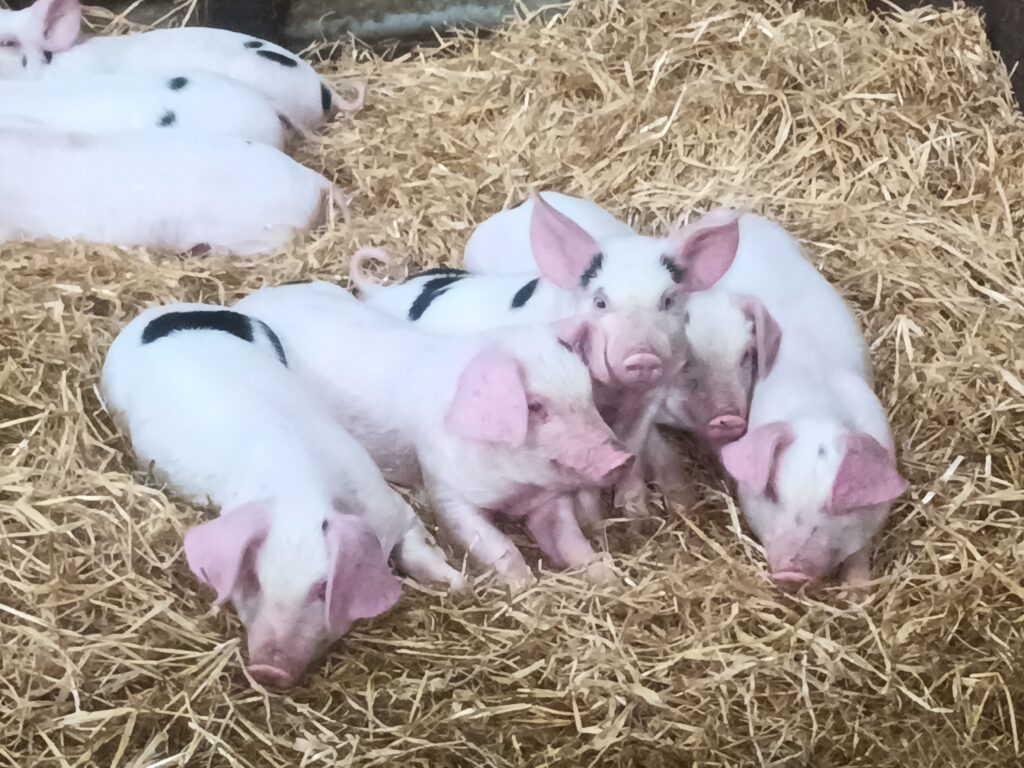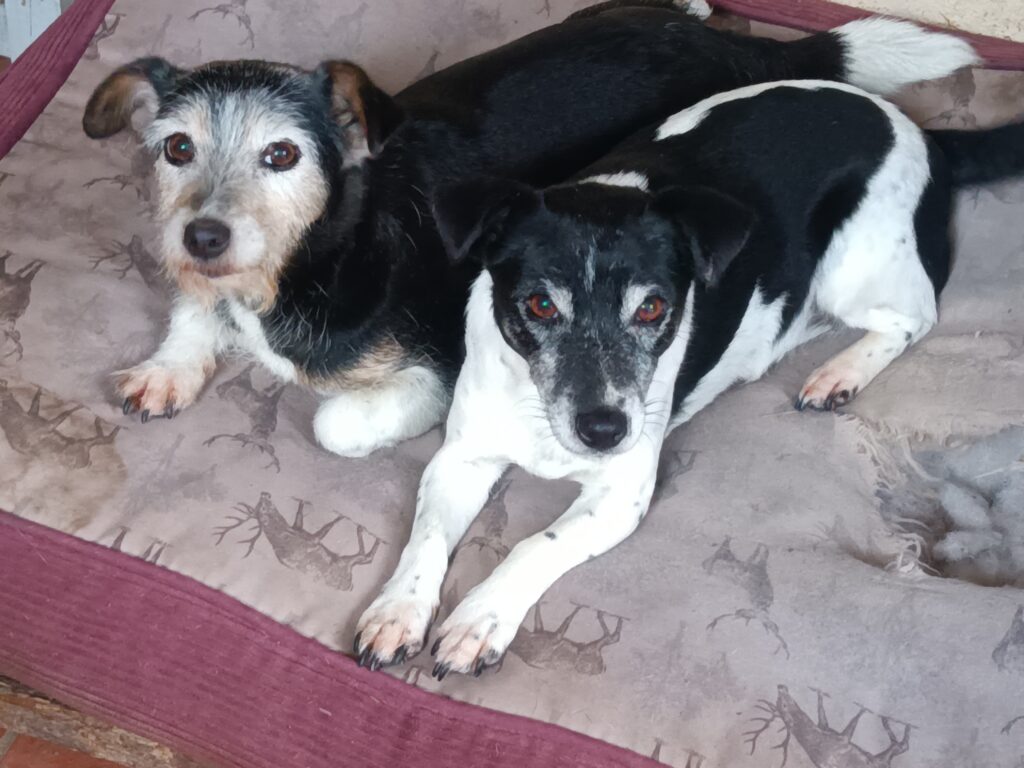 Our cows know where home is (July).
Dolores, our bottle-fed lamb from 2 years ago, still comes to say hello!!!!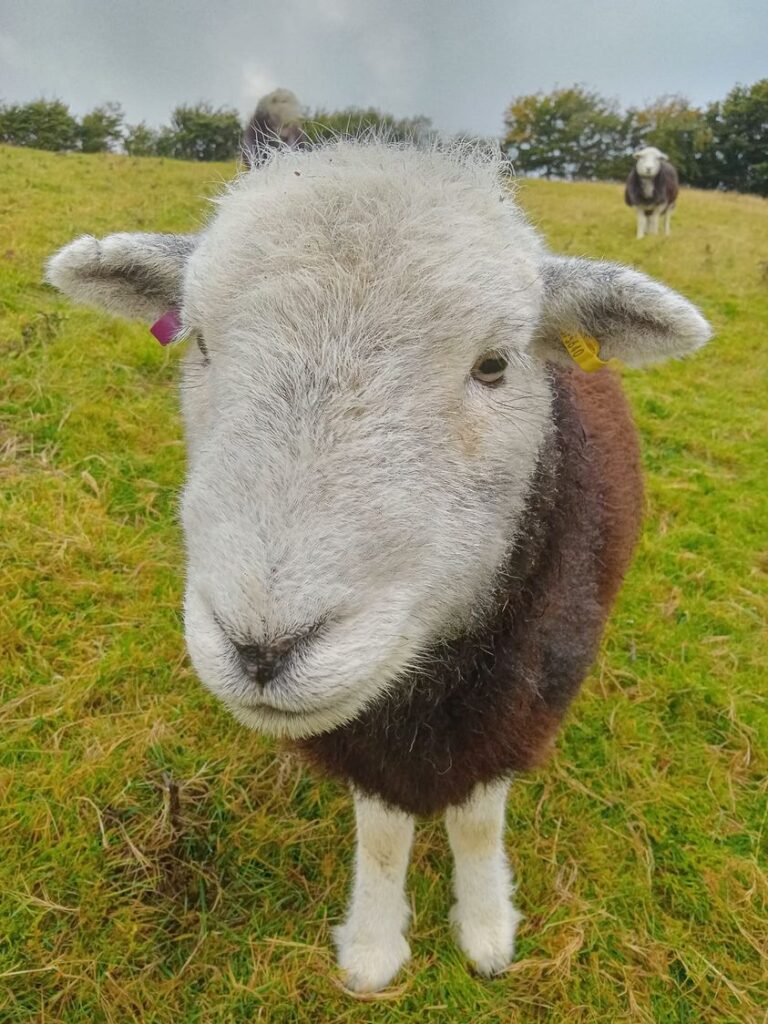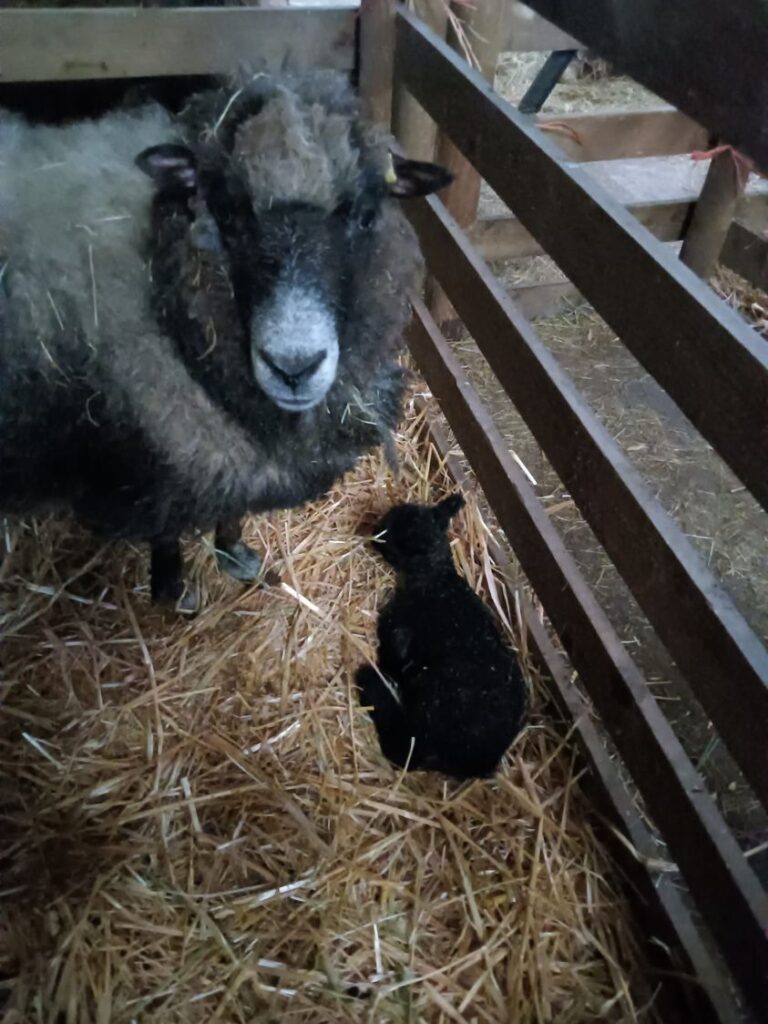 Maureen our Hereford cross cow gave birth to a lovely calf yesterday. Both doing well this morning!!!!
24th March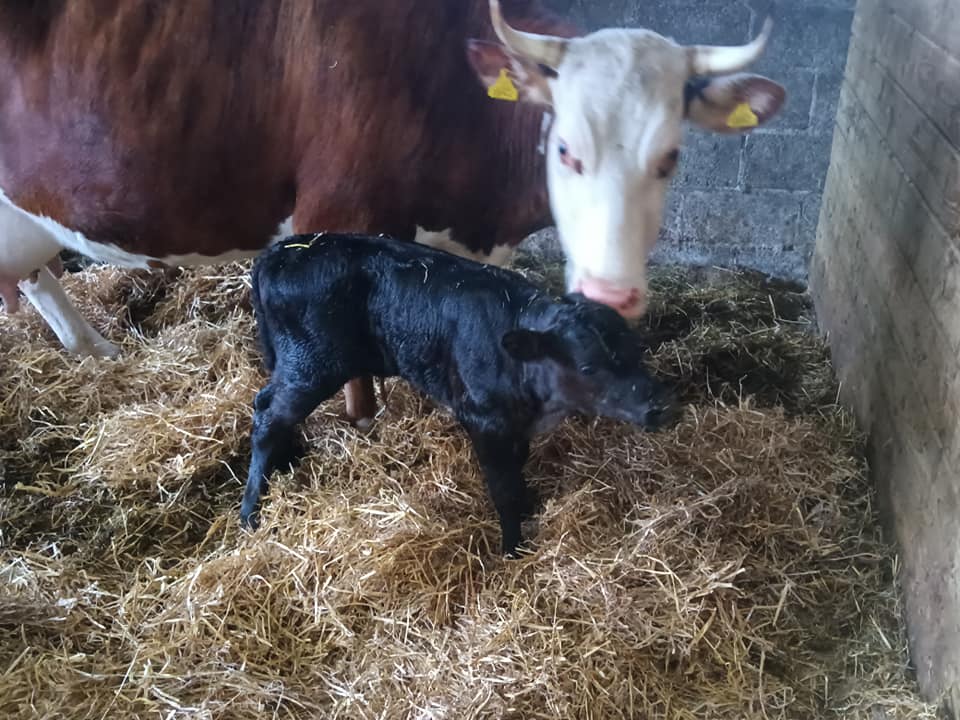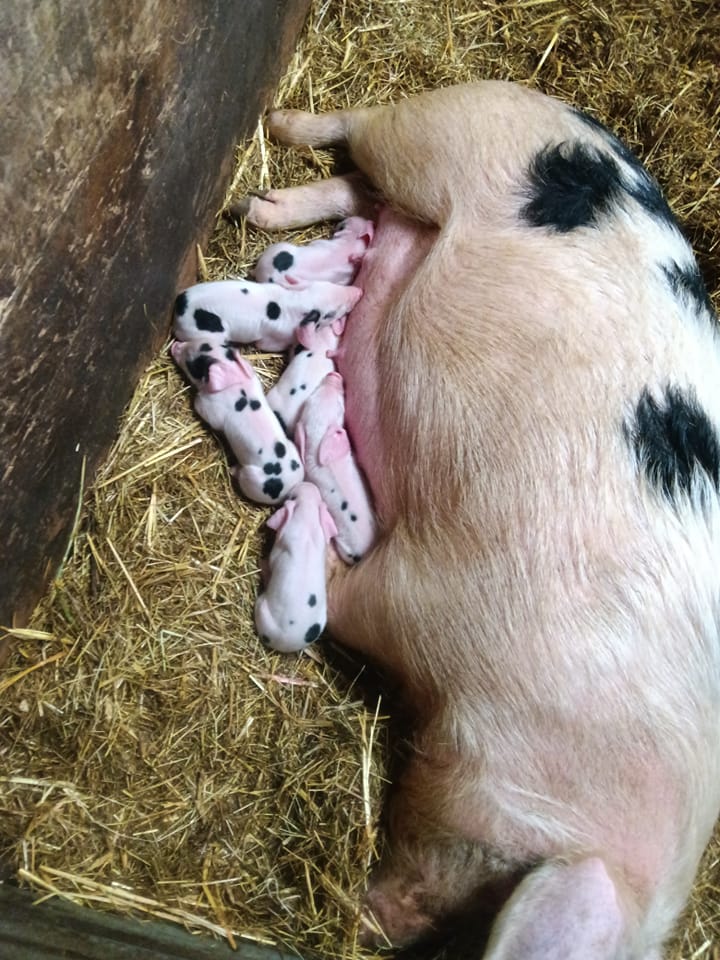 Sullivan, our very inquisitive boar.
These two arrived yesterday to a very proud mum…
19th March
Lambing time at Shoulsbarrow 2022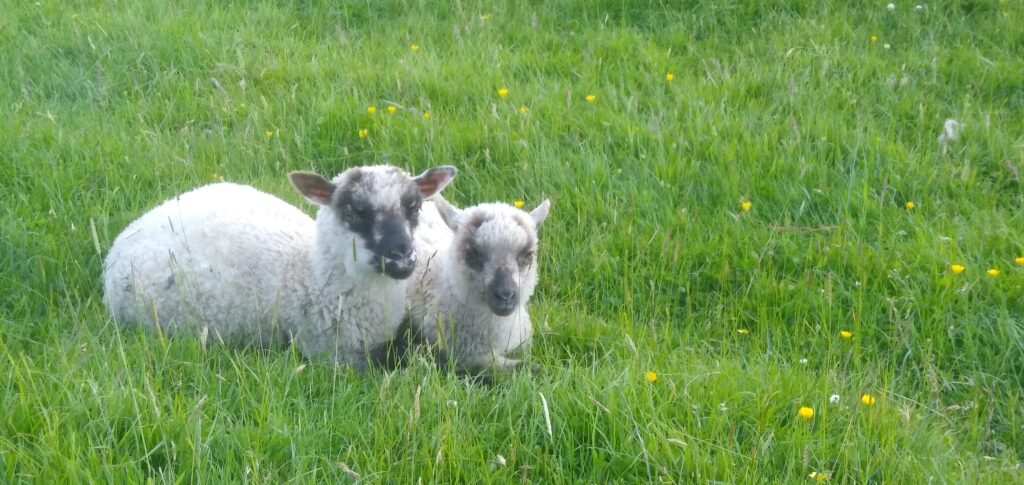 Just the 7 lambs to bottle feed this year!
One of our guests noticed that we have redstarts nesting outside our front door.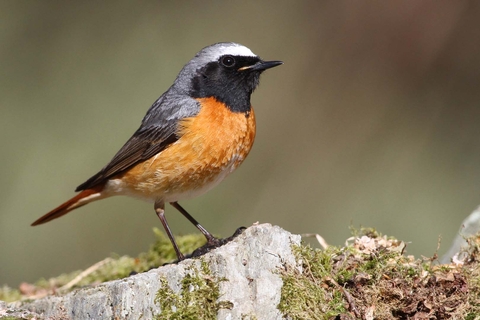 Redstarts are immediately identifiable by their bright orange-red tails, which they often quiver.
They are summer migrants, arriving from central Africa to breed in the UK between April and September.
Redstarts are real tree-dwellers, nesting and feeding in mature oak woodlands and sometimes hedgerows in western parts of the UK. They are temperate rainforest specialists, thriving in the wet, mild conditions of the coastal woodlands of Wales, Scotland and South West England.
Nests are built in tree cavities and sometimes also nest boxes where the female lays six or seven light blue eggs. Chicks hatch after two weeks of incubation and spend another 16-17 days in the nest before fledging.
This is where ours are nesting.
You can see more pictures in our Gallery.