What a wonderful place! Our favourite by far. Amanda and Gary went above and beyond, such lovely people.

Visitors' Book June 2023
December 14th 2013 is a day we will never forget – we had realised our dream, a farmhouse on Exmoor with enough land and accommodation for our livestock and horses. Having spent every year since 1993 coming to Exmoor as much as possible and riding our horses over the unspoilt countryside, walking our dogs or cycling, we vowed that one day we would live on Exmoor.
We had lived in Trowbridge, the county town of Wiltshire for ages, both working full time; Gary as a furniture restorer and Amanda as a deputy head in a school for students with behaviour difficulties and then managing a company of 10 secondary schools. We ran an organic farm of about 50 acres as one of our hobbies producing our own meat and vegetables. The only problem was that we did not live on the farm and had to travel to it up to four times a day to see to everything, depending on the time of year and what was happening, lambing time being particularly interesting!
On our many adventures on Exmoor we either camped or stayed in a B&B and so we knew this was where we wanted to be.
These two are a rare breed in their own right.

Visitors' Book August 2022
We found the most wonderful house in glorious surroundings, on the edge of the village of Challacombe; out of every window a magnificent view and plenty of peace and quiet. We hear the noise of our farm livestock and a plethora of birds, appreciate the relaxed ambience and adore seeing the wonderful Exmoor countryside.
So we want to invite you to share our peaceful rural retreat. A very warm welcome awaits; we hope that you will feel at home in our home.
We all look forward to meeting you.
Thank you for your kind attention and for sharing your special place.

Visitors' Book May 2022
We also belong to: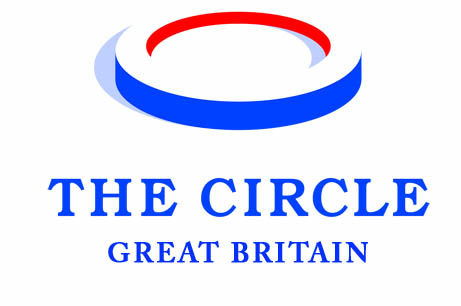 The Circle provides bespoke accommodation booking services across England, Scotland and Wales to the worldwide travel industry.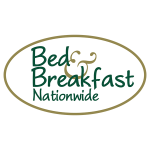 Bed and Breakfast Nationwide has more than 36 years of experience in the world of B&B and Self-Catering accommodation. You will find some of the best in England, Scotland and Wales listed on this website.